Faces of the Facebook Revolution
As Egyptian president Hosni Mubarak's 30-year rule drew to an end last month, attention turned to Cairo's Tahrir Square, the home base for thousands of young revolutionaries. Micah Garen was there, on the ground with the wounded yet unwavering protesters. The portraits that follow attest to their sacrifice and their resilience.
Click here to see the portrait series on Vanity Fair.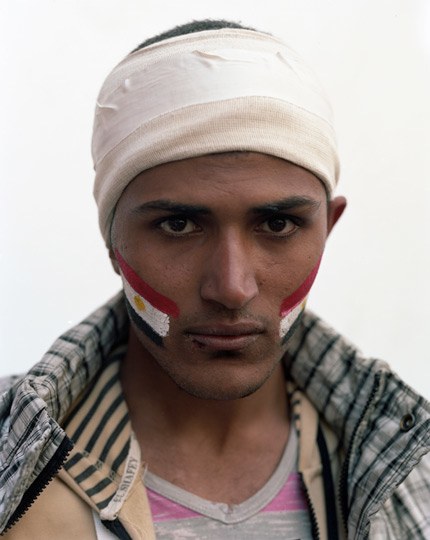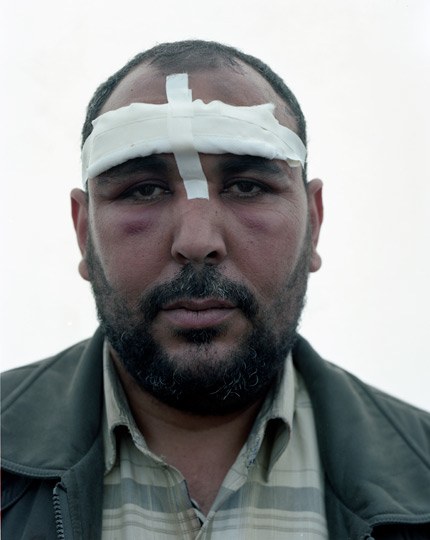 Photographer: Micah Garen